In 2015, the competition between electricity from spell on price to spell speed, and the logistics system becomes the key to electric business profitability.
Recently, Hou Enlong Su Ningyun business logistics company general manager in an interview with reporters, said in 2015, suning socialization of the logistics department will further implementation of open, logistics to logistics enterprises by the enterprise, from the previous cost center into a profit center.
Cic advisory senior research fellow at the tenth hour far, points out that logistics investment construction cost more money, and long construction period.Electricity enterprise self-built logistics system will cost huge manpower and material resources and other resources, through resource sharing, to a third party logistics transformation, can not only meet the needs of the own logistics, also can reduce the cost of the fixed assets, is fully staffed.
Logistics as a key electrical business earnings
In Hou Enlong point of view, the core of Internet retailing in logistics, the logistics of the core is to promote efficiency, reduce the cost.According to Hou Enlong, the reversed transmission to promote the efficiency of supply chain logistics."May 1 warehouse covering the whole country, but it has two short board: one is the time it is difficult to guarantee; 2 it is in some major sales promotion would be a bottleneck node. Then we push the reversed transmission and improvement of the supply chain, covering the whole country into 8 storehouse."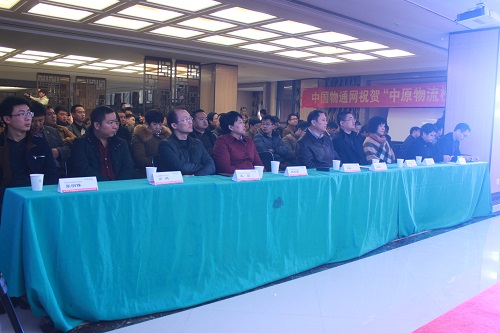 It is understood that nanjing logistics base is suning logistics automation map stands first in the country, the future will be radiation to eight positions (Beijing, Shanghai, nanjing, guangzhou, zhengzhou, wuhan, chengdu, xian), and then covering the whole country.Automatic logistics construction, will greatly improve the efficiency of the suning chain, which makes the supply chain cash flow.For example, the eight automated warehouse, only 3 c category can raise 1 times the inventory turnover ratio.
According to Su Ningyun provide information display, predicts 2015, 12 automatic sorting center will be built, 60 regional logistics center and distribution center 300 cities and 5000 community distribution stations, and gradually open to the social logistics resources and capabilities.
In the strategic planning of Su Ningyun business, logistics is an important source of income in the future."However, the early stage of the logistics system input is too big, etc., can lead to corporate profits are affected."Rabbi far pointed out.